Welcome to Createsoft Group
Createsoft Group was formed in Singapore 20 years ago and has been
in the IT Asset Disposal (ITAD) business since then.

Secured Collection of IT Equipments
Manages confidential data is a biggest challenge for organizations who are hoping to dispose of utilized IT. Createsoftgroup gives secure and safe information annihilation of utilized IT resources, including servers, hard drives, storages and network equipment, which means that all sensitive data stored is erased with certified data erasure software.

Wide Range of Services
Different type of services being delivered from our end such as Disposal, Destruction, Buy back, Spare parts selling, Maintenance contracts that falls under Information Technology scope
Environmental Friendly
Createsoftgroup, with a strong emphasis on circular economy and value recovery, extends the life of used servers, storage and networking equipment products that all too frequently end up in landfills as e-waste until their maximum capacity is exploited. This is our way of achieving a green and sustainable development to the advantage of both the environment and the end user.
End of Life Handlers
With over 20 years of experience buying used enterprise IT equipment from companies across the world, Createsoftgroup guarantees a quick and efficient turnaround time from appraisal to final payment without sacrificing the price. We support you through the whole process and ensure that the professionals treat your equipment properly.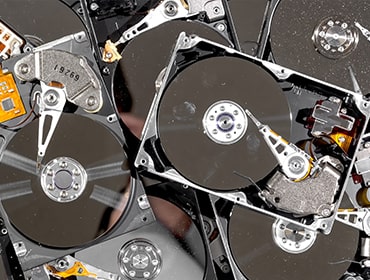 Data Erasure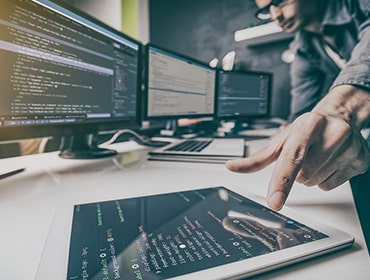 IT Equipment Rental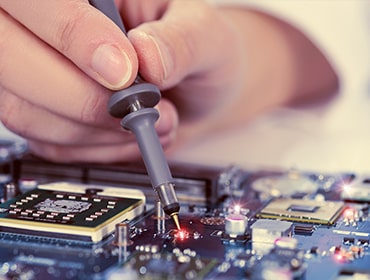 IT Equipment Diposition Service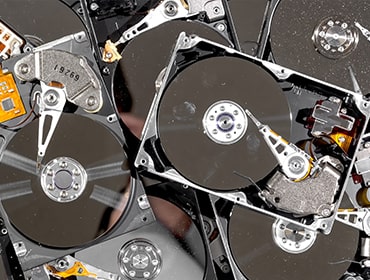 Recycling & Donation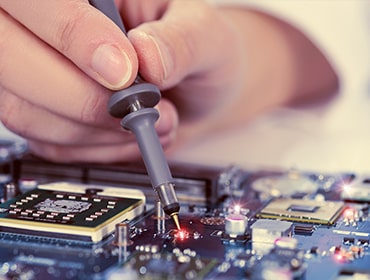 Data Recovery
Other Services
We work with multiple industries to deliver solutions that help improve performance and enhance business intelligence. By supporting the needs of enterprises throughout globally, we provide services as per mentioned:

Are you facing an IT infrastructure, which means getting rid your IT equipments?
Createsoftgroup has more than 20 years of experience in involvement with the securing and professional handling of used and
surplus IT equipment that fully operational but no longer meets the company's requirement
We source small and large quantities of used IT for the purpose of refurbishment and resale and
offer a fair market value on a wide range of servers, storage and networking hardware from leading manufacturers
such as IBM, Lenovo, Dell, HP, NetApp, EMC, Cisco and more.