Createsoft Group was formed in Singapore 20 years ago and has been
in the IT Asset Disposal (ITAD) business since then.
Createsoft Group started off as a 2-man operation from home collections, evolving into the company it is today, with over 60 staff in Asia and several contracts in hand, partnering and supporting several huge international ITAD companies all over the world to fulfil contracts.
We are one of the only companies that locally provide E.O.L. services that are of the highest quality in terms of SPEED, DECENTRALISED COLLECTIONS and REMARKETING VALUES.
We are now a one-stop E.O.L service organization. Our Data Security department is equipped with security measures with live feed cameras and fingerprint access. Clients can log in to see their assets going through the data security process along with our own NSA approved, industry standard Degaussers, Media Shredders and Crushers.
In 2016, we started using secured cages instead of traditional trolleys, pallets or skids. With our own GPS equipped secured box lorries. We managed to save time and increase security. It was the first practice in Singapore. We have turned Technogym into the number one brand in terms of Luxury in Vietnam.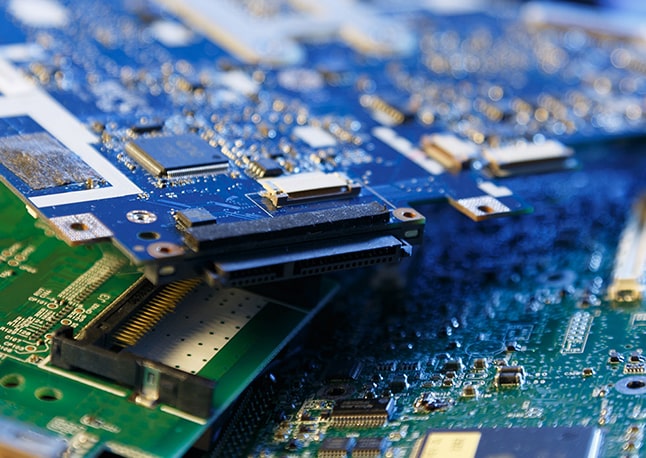 To provide more professional services related to Secured Data Destruction and improved Remarketing Values for clients' E.O.L. IT assets in Asia. With additional services, including short term IT rental and IT hardware and software maintenance.
Createsoft Group has also entered the fitness industry, partnering with the world's leading luxury gym and wellness manufacturer, Technogym. (www.technogym.com)
Technogym incorporates new age technology with classic gym equipment. We are proud to be their sole distributor in both Vietnam and Myanmar.
Our IT Asset Disposition(ITAD) services have expanded to Vietnam (as well as Cambodia and Laos when needed), Hong Kong, China, Malaysian and Indonesian markets with our own offices operating from those regions since 2016 as we anticipate growth in demand from those regions. Out of Singapore, we help our clients conduct E.O.L. services regionally including China.
1. To set up more locations in Asia that will help our clients handle all their E.O.L. IT and OA
assets.
2. To be a one-stop E.O.L. service center and cater to market demands for secure and the best
values for used IT equipment.
3. Comprehensive maintenance care for all E.O.L. networking hardware.
To turn Technogym into the number one brand in terms of Luxury in Myanmar.
Createsoft Group was founded 20 years ago in Singapore and are seasoned veterans in the
End of Life (E.O.L.) IT and Office Automation asset disposal business.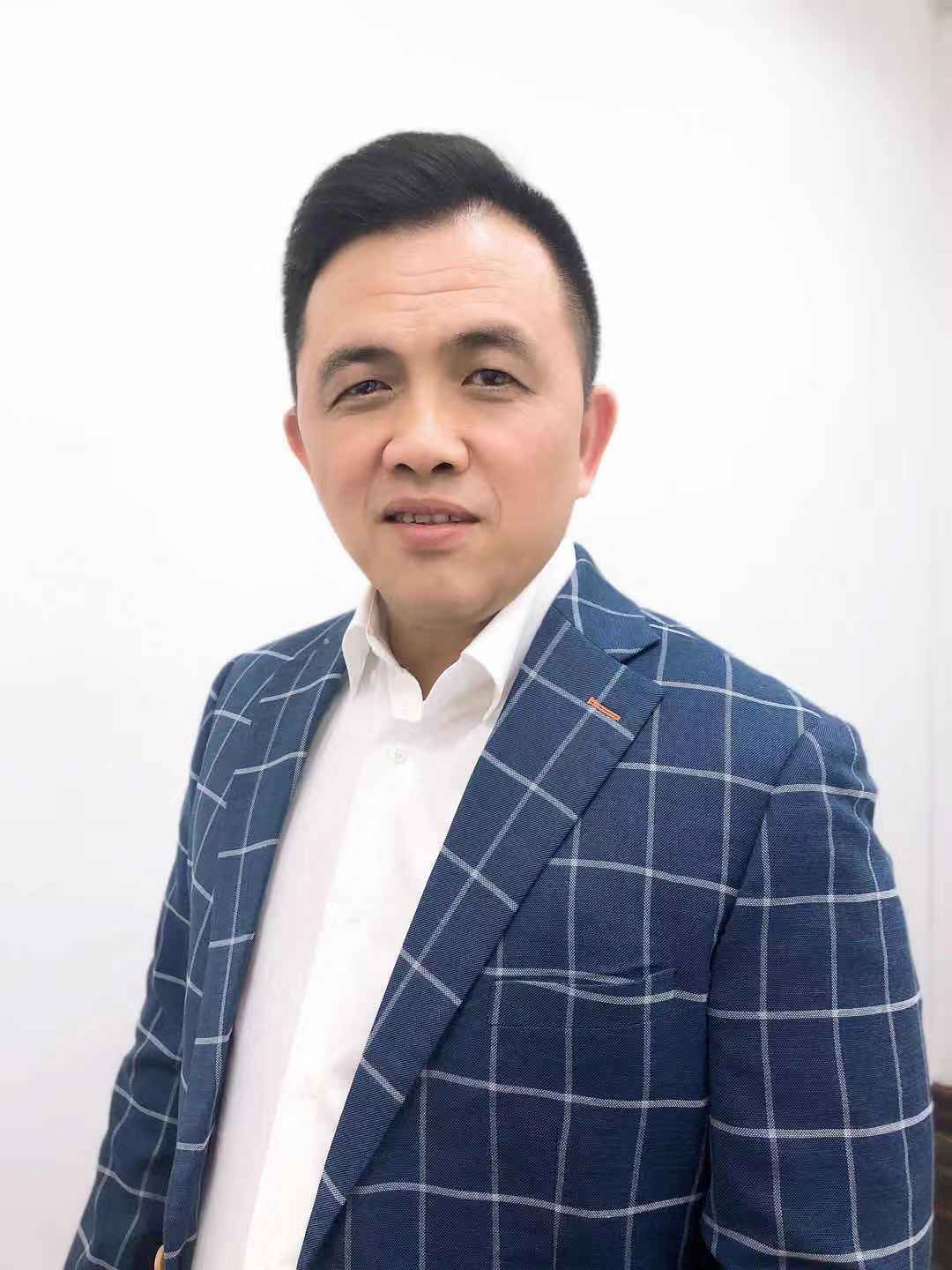 Founded the company coming from a Software background with Jenny Tan and subsequently added other services on board in view of the ever changing IT industry.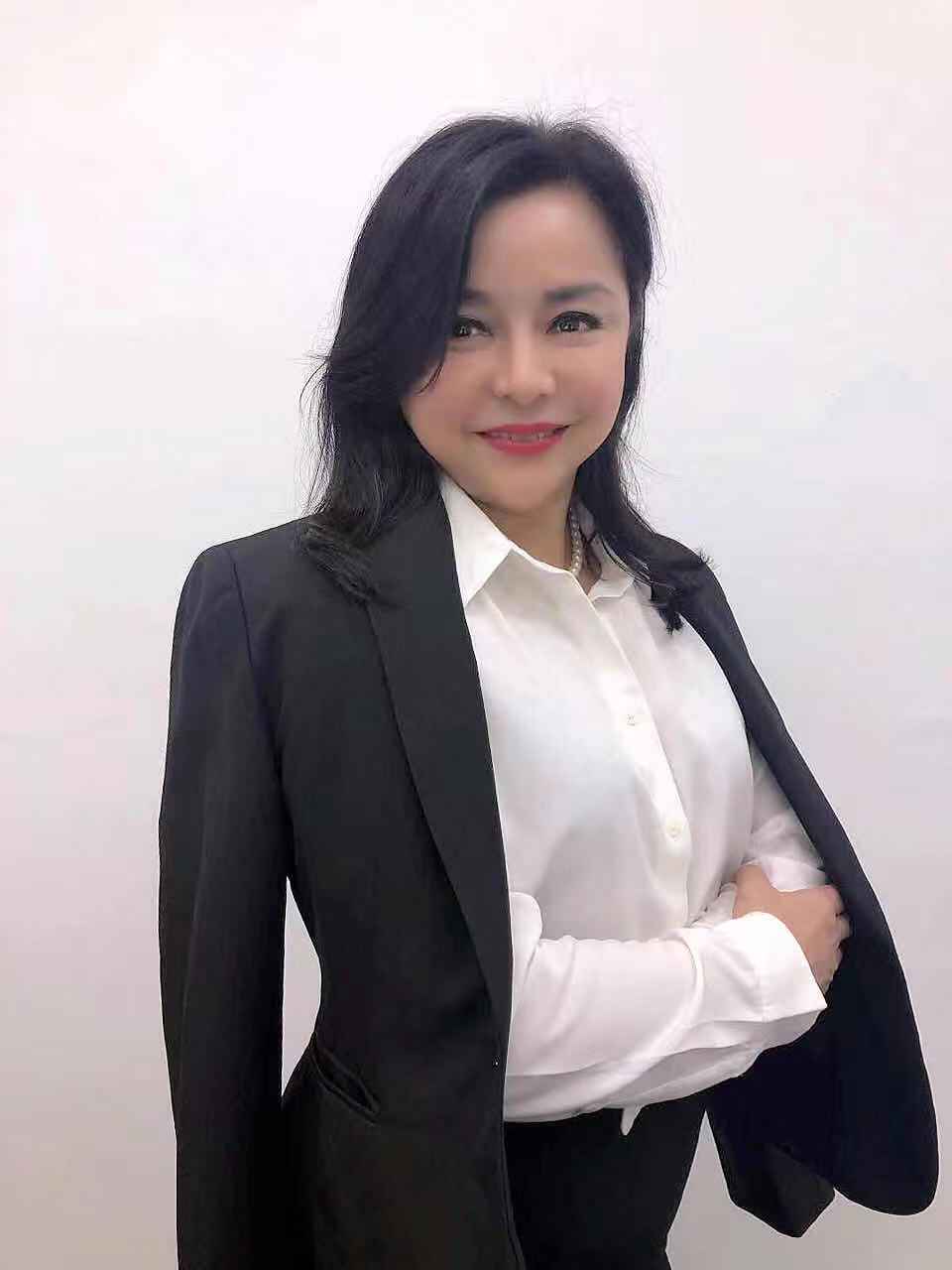 Together work along with Derrick Lim, Founder to grow and develop the team with full enforcement in order to build an strong empire in the IT industry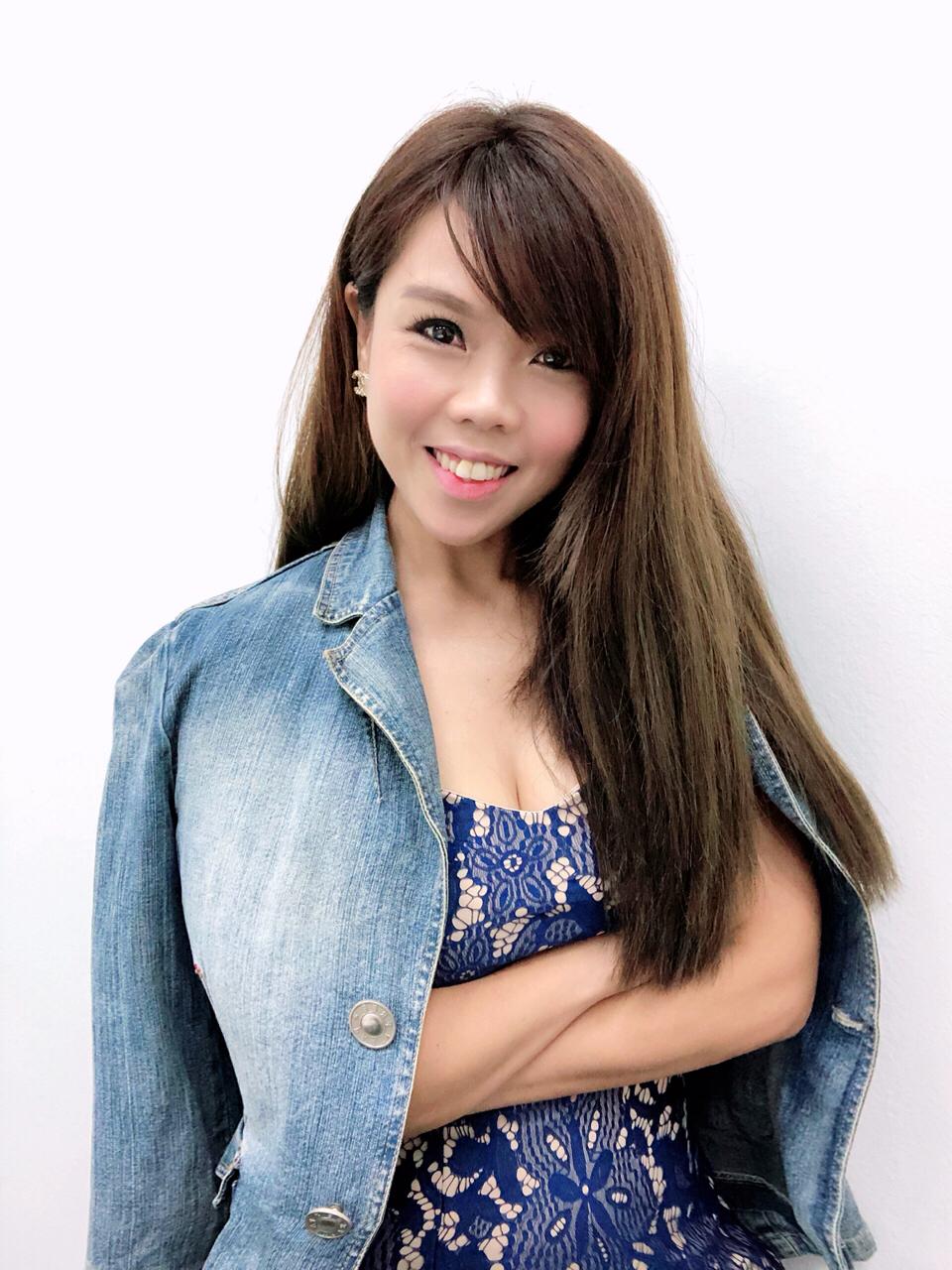 Office Manager obligations and duties for the most part incorporate managing regulatory staff individuals, getting and coordinating guests, and taking care of or designating fundamental office undertakings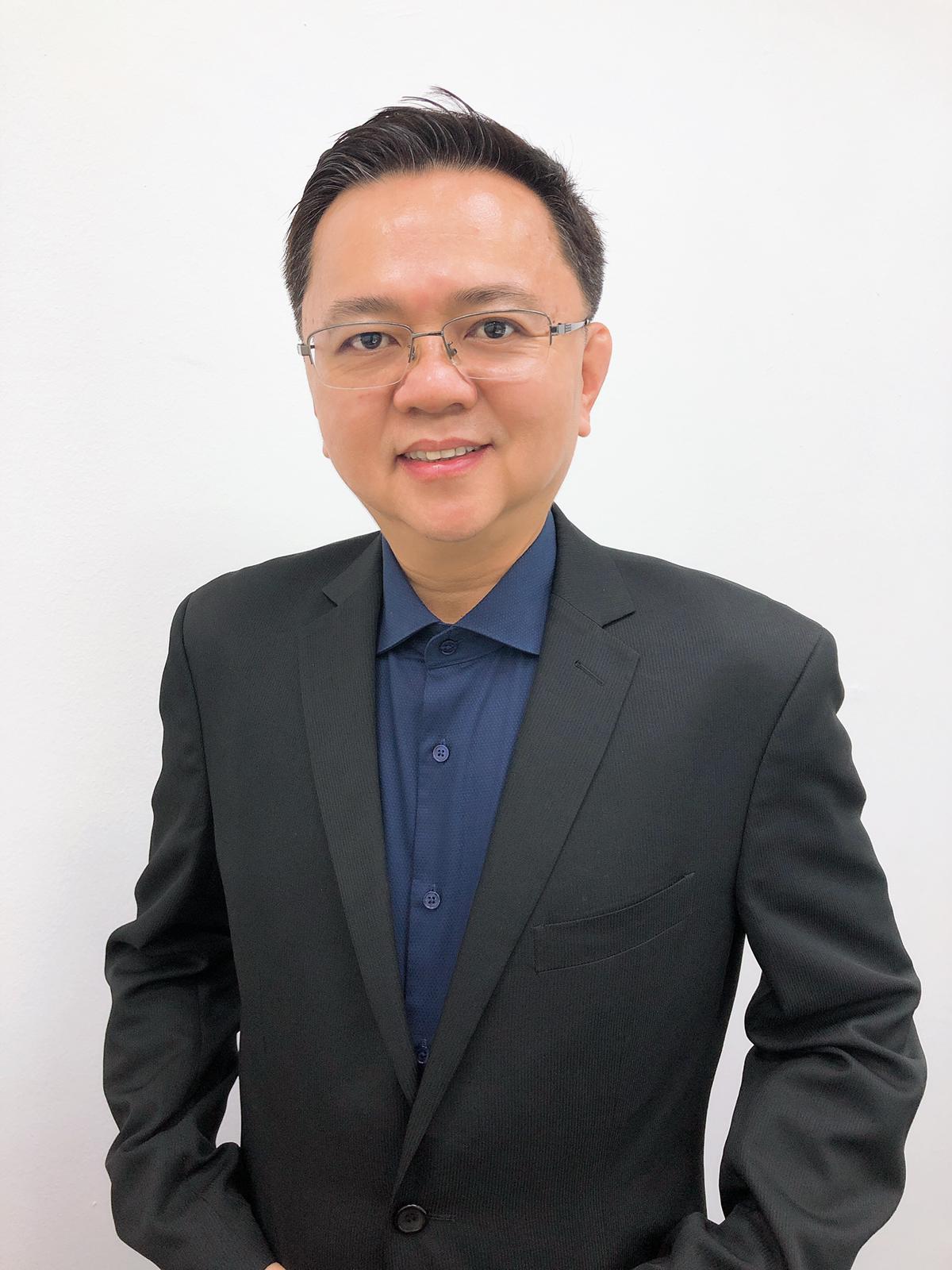 Identifies market opportunities by defining customers and assessing
their industry position, examines and analyze selling options.
Track product changes or new products by keeping up to date
on developments in the business , consumer activities and competitors