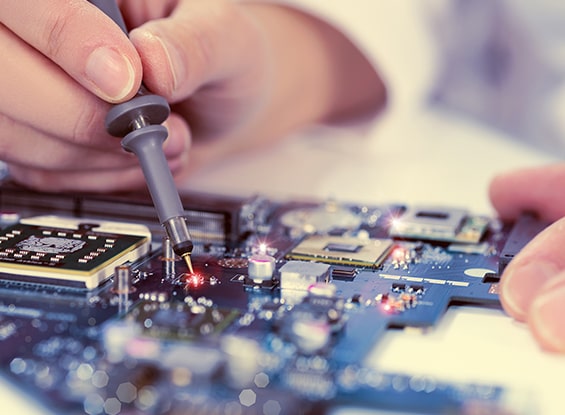 IT Asset Disposition Process
Disposal of Used IT equipment in a safe and eco-friendly manner. Offering value to buyback these equipments and provide Secured Data Destruction services onsite or offsite to safeguard all your confidential data. These services include data wiping, hard disk destroying, media degaussing and shredding.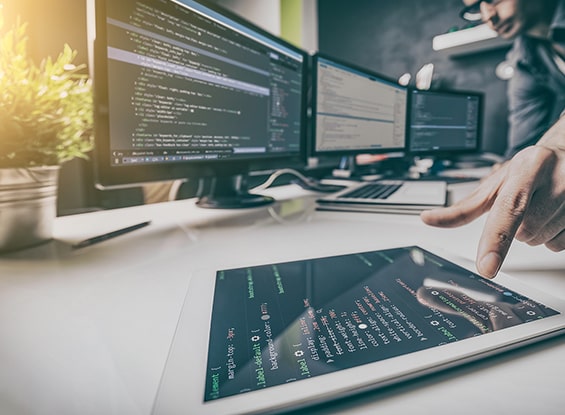 Licensed Microsoft Rental Software
Various IT and OA equipments catered to your rental needs. We have the necessary licensed Microsoft Rental software and applications. Equipment set-up services as well as on-site engineers are available.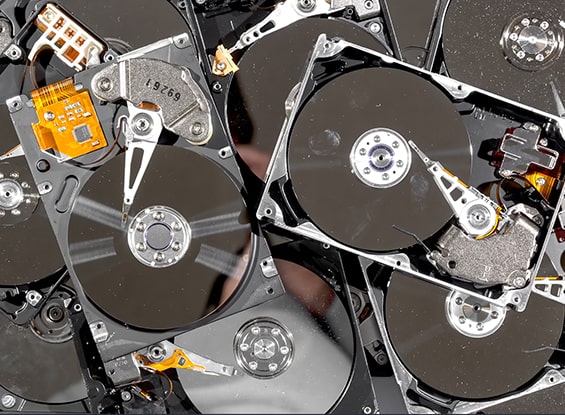 eWaste
Efficient collection and disposal of your End-Of-Life IT assets.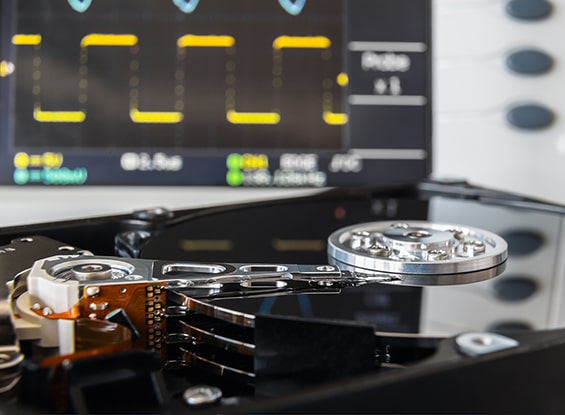 Data Recovery
Recover files from your faulty hard disks. Our data recovery services have a success rate of 90%. No recovery charges should recovery fails.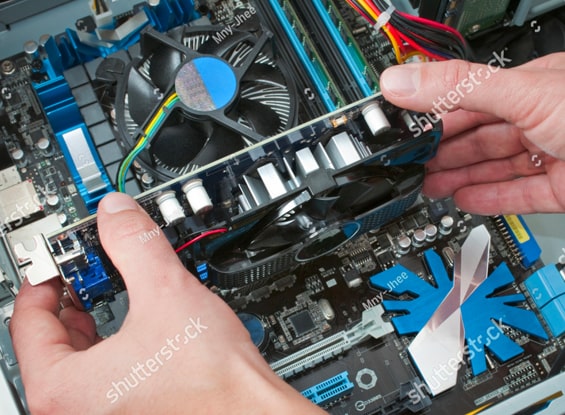 DONATION
Extend the life cycle of your IT equipments by making charitable donations to charity organizations.
Paper Shredding. Battery Recycling.
Recycling e-waste, lamps and batteries helps to prevent environmental degradation and avoids potential threats to human health.